When children are growing up, you will always find them curious and asking questions about everything they see, touch, and feel. Toys are the best way to answer their questions. Parents can use the toys for children to educate them and help them grow their mental skills. Educational toys for childrens are pivotal in the development of children boosting their IQ, language skills, problem-solving, and social recognition. 
There are various benefits of toys that help enhance creativity in children. Unique shapes and designs help them give pictures to their imagination. 
 Toys For Children Help In Boosting IQ 
Toys are the best thing to help children with their cognitive skills. Playtime becomes an exciting activity for kids as they feel good when they can solve puzzles, building blocks, and shape sorters. These toys enhance their mental abilities when they can perform these activities without any hindrance, it gives them pleasure. 
Kids become curious until their questions remain unanswered. You can introduce them to new exciting games and activities that can help them find the answers to their questions. Games that include memory retention, mathematics, and reading. For example, when they learn to solve basic mathematics problems, it can boost their IQ as they grow up in age.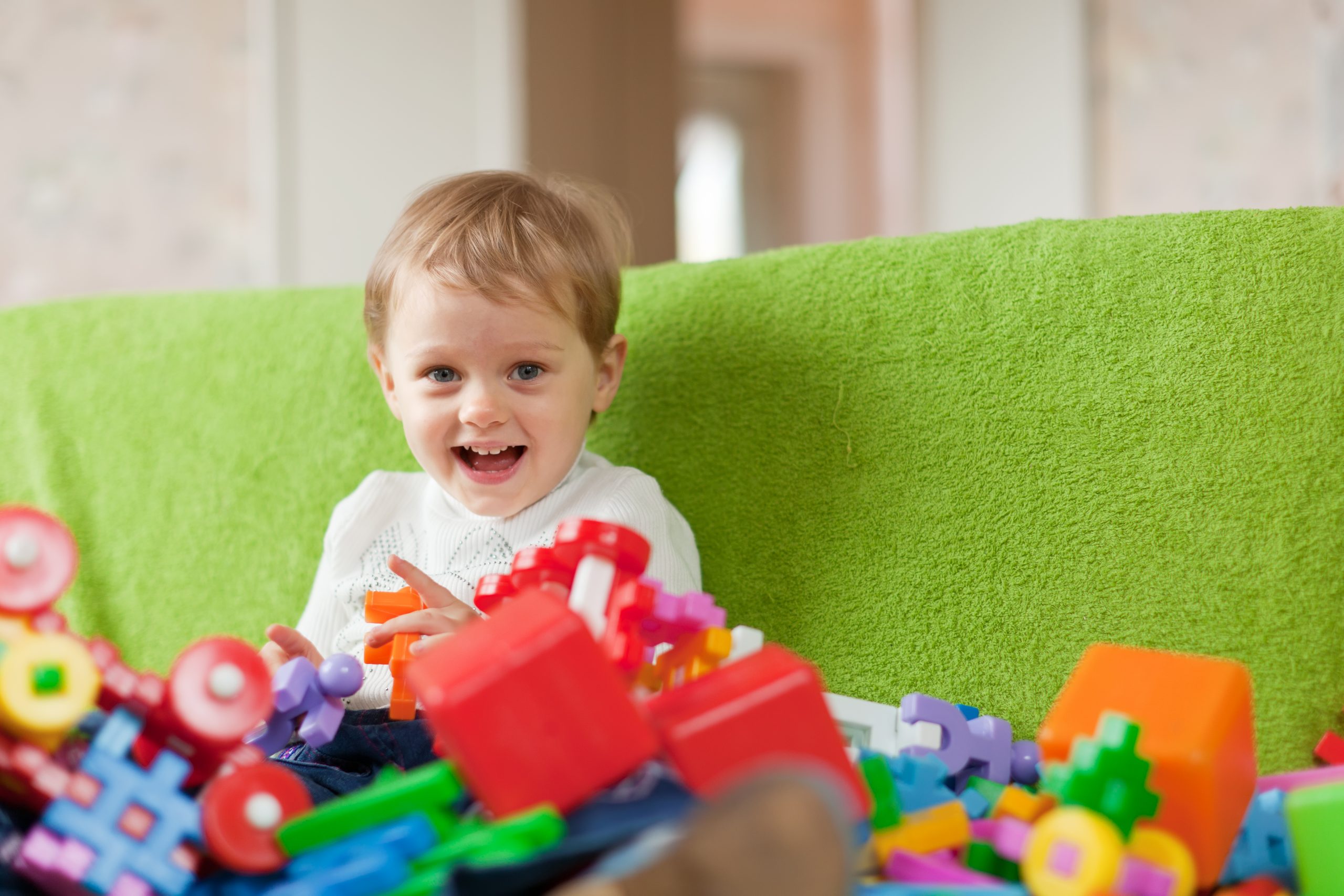 Increases Their Language Skills 
We live in the age of innovation where everything is suffering change at a rapid pace. Toys are not just playing accessory, it is a way of introducing children to the world of language. Everywhere around the world including in Pakistan, toys like the alphabet are interactive books that introduce tiny minds to different languages. 
Education toys are easily available at online toys shop. These toys are designed in a way that kids can play and learn while spending time with the toys. These types of toys are helpful in expanding the vocabulary and communication skills of the little angels. 
Little minds are like shaping clay. You can mold them in any way as they are in their learning phase. They usually have a low retention time span, and they can quickly lose interest in something if they do not like it. You can use cool toys for kids like making a complete structure of superhero different shapes. It involves their ability to spend time with concentration. 
Enhance Their Problem-Solving Aptitude
Toys test the abilities of the children in a unique way. Toys that involve a step-by-step process enhance the problem-solving abilities of children in a different way. For instance, jigsaw puzzles make children think critically and strategically when they are near to solution.
These toys help them to deal with problems in a variety of ways. When they are playing with difficult puzzles it urges them to find different solutions to the puzzle. They make up their mind to think out of the box and find different solutions for a single puzzle. 
This problem-solving technique helps them in their real life. It gives them confidence that there are different ways to solve a problem. If you are not getting a solution with a technique, you can try different solutions to reach the conclusion. 
Thanks to the online website and marketplaces in Pakistan, these toys are available in Pakistan at a cheaper price. To buy cheap toys in Pakistan online, you can visit marketplaces like leyjao that give maximum discounts on their products.  
Enrich Them With Creativity 
Toys enhance creativity in children. Take the example of dolls, playsets, and action figures. These toys allow children to create stories, narratives and roleplays that are Helpful in their creative thinking. When they are playing with toys that demand role-play, it boosts their imagination and creativity. 
When they are playing with the toys that let them make decisions, it lifts their confidence in themselves. The imagination and creativity shine in a kid when he or she is making her own decisions. It gives you the courage and audacity to think out of the box and eventually, you end up making decisions by yourself. 
Similarly, thinking about the solutions and adaptation a child can think out of the box. The ability of a kid to find solutions enhances his creativity. These abilities can surely help them later in their lives, transforming them into perfect human beings.
Helps In Social And Emotional Development 
When children are playing games that involve multiple players and competitors it helps them in social and emotional development. The online marketplaces and stores are filled with different kinds of toys. Online toys in Pakistan are available in a wide variety of collections. 
These are the best toys in Pakistan because they help them share experiences by taking turns and collaborating with other players. The best thing about these toys is that they also develop empathy and role-playing in different situations. Similarly, the card games help them team up and create a team up against other competitors.